Upsize

at Wollert Rise for the same price

.

With its neighbouring green wedge, established ancient treescape, conservation areas and nature trails, Wollert Rise is big on beautiful open spaces. But living here you can also have the great outdoors in your own backyard.
Plan a deck. Put in a pool. Lay a large lawn so kids can still have a hit of a ball just before dark. Build a grander home. Opt for a multi car garage. Plant some fruit trees or veggie patch. When you have a big block, the options are endless.
But that's not all. Whether you're a first home buyer or a growing family, a larger lot means the house you build today can potentially last a lifetime, without you ever out-growing it.
Right now Wollert Rise boasts a number of larger lots. Better still, these are more affordable than the same sized blocks in neighbouring areas with 400+sqm lots starting from just $299,000*.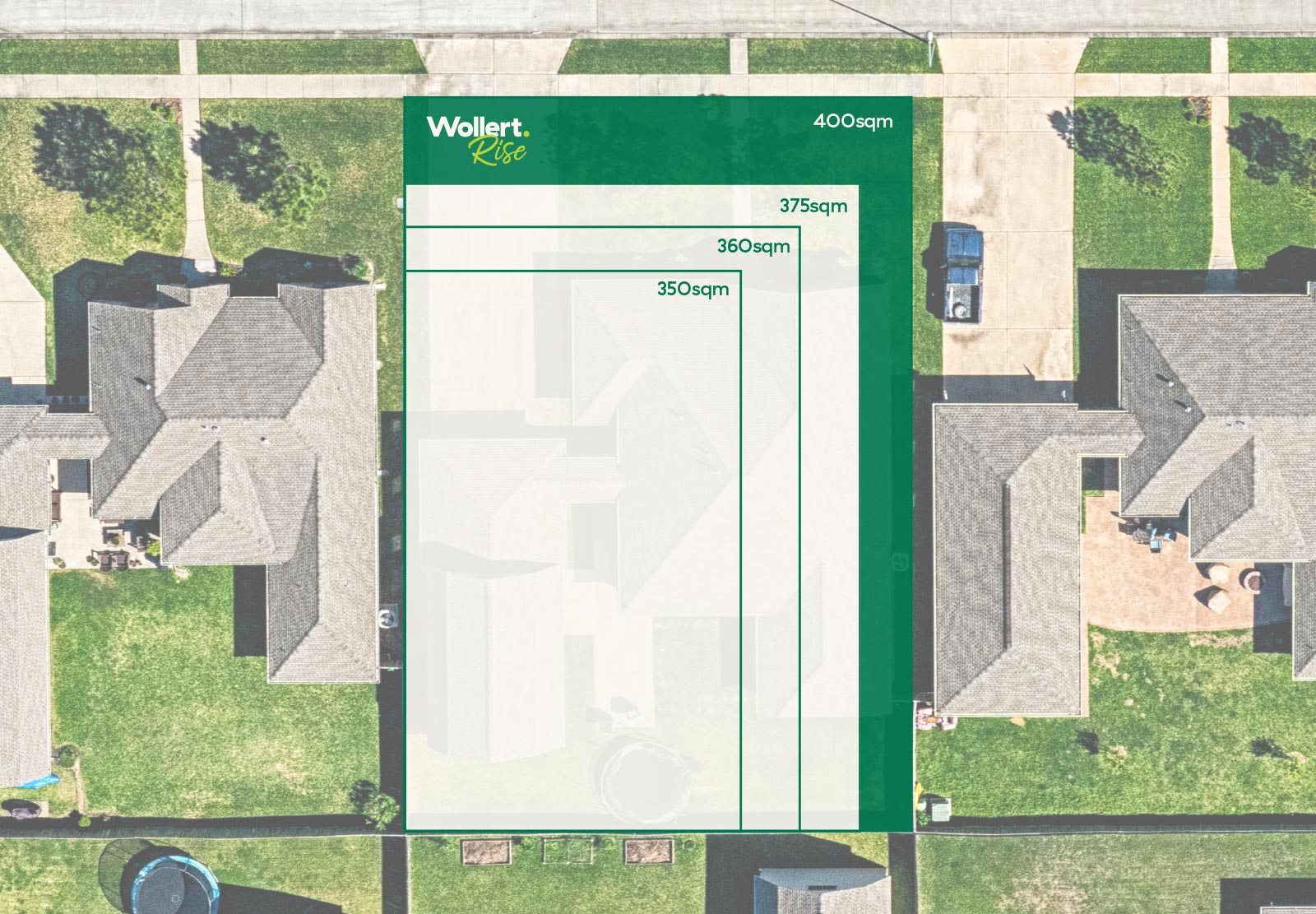 Going by sales at Wollert Rise to date these larger lots will be popular, so wait and you will miss out.
First home buyers and growing families– upsize to Wollert Rise now.
*Prices correct at date of publishing.