This is

Ground Breaking

.

Wollert Rise has just achieved our most significant milestone to date – the commencing of construction. On Thursday July 1, 2021, Wollert Rise saw the first digger arrive on site, along with our Project Team, for what marked the official start of community life on nature's doorstep.

Members of Dahua Group, Core Projects and the project team gathered together on the day. Armed with gold shovels, tied in red ribbon, they each had the pleasure of turning the first soil. Officiating at the Ground Breaking Ceremony was Foreman Chen, General Manager of Dahua Group Melbourne and Mark Ham, Dahua's Senior Development Manager.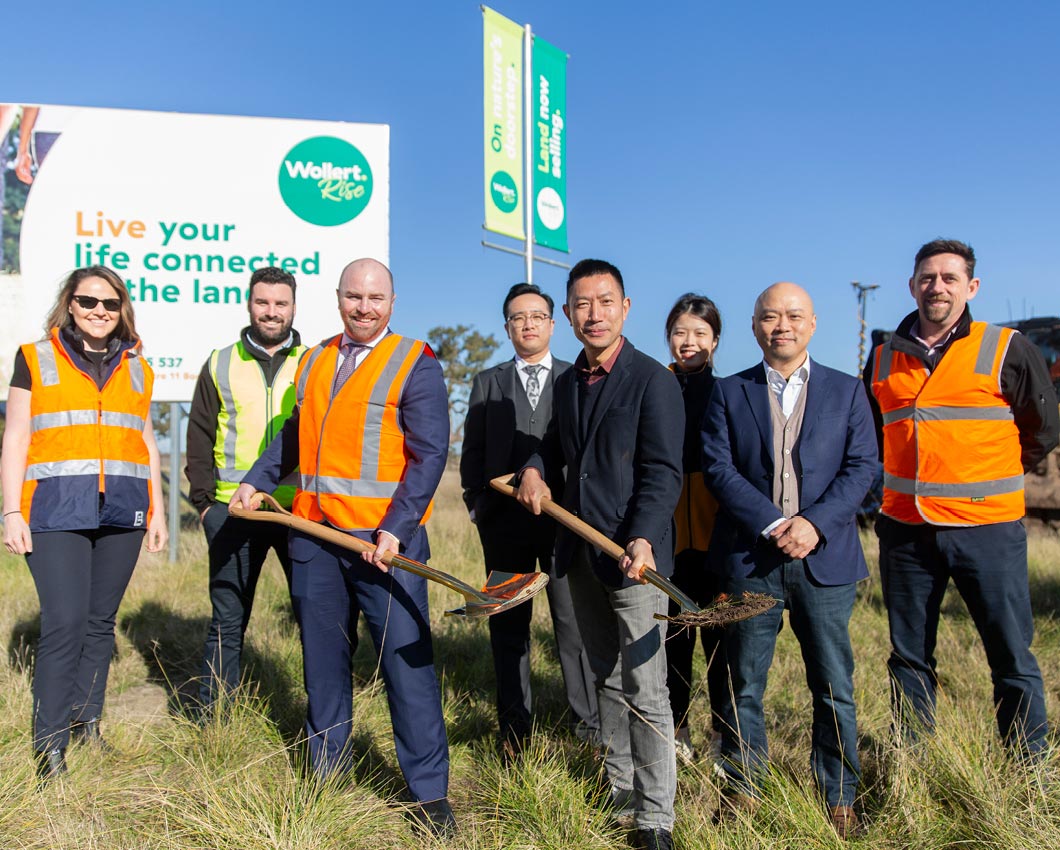 A photographer and film crew were in attendance to capture this momentous occasion for release to the media. After all, for the thousands of home buyers who have been following Wollert Rise closely, the commencement of construction is a big news story.
Located on the former Kilarnie Farm, boasting ancient River Red Gums and bordering a scenic Green Wedge, blocks at Wollert Rise have been selling quickly, with more than 200 lots already gone.
Offering more than 10 hectares of conservation areas, 6.25kms of walking paths, with 8+ hectares of parks and open spaces, the community of Wollert Rise is coming to life.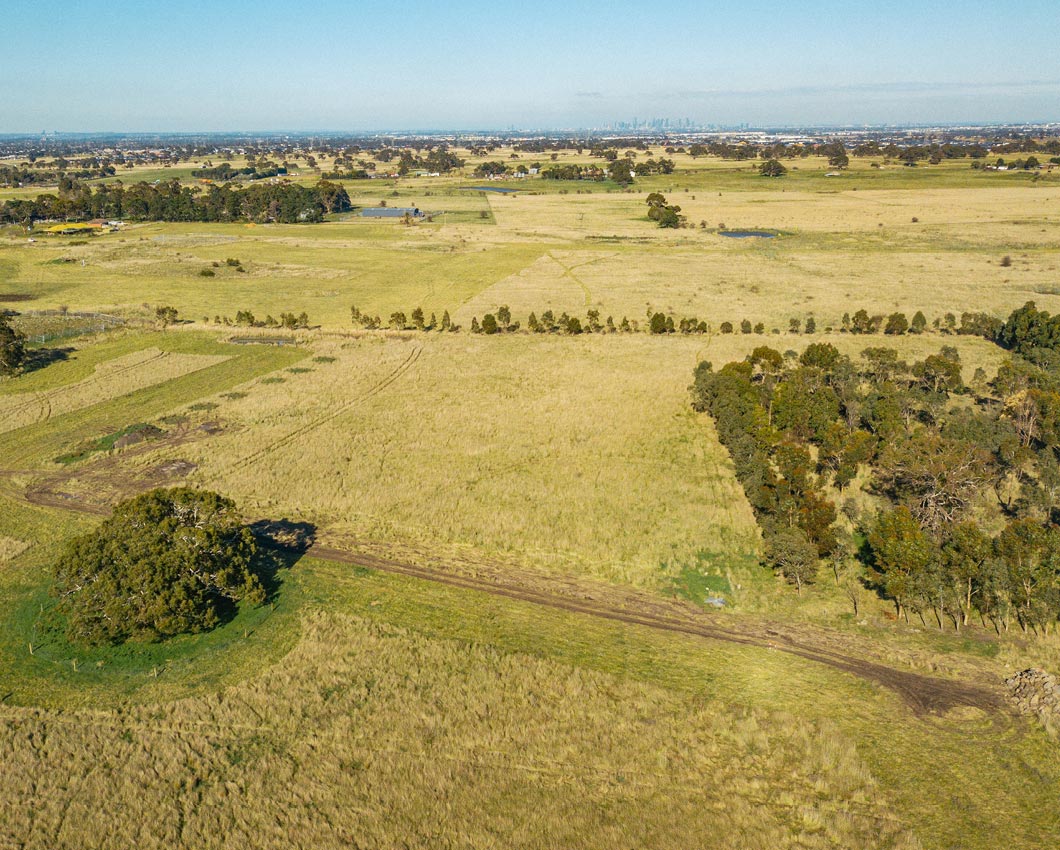 Watch this space for further updates.